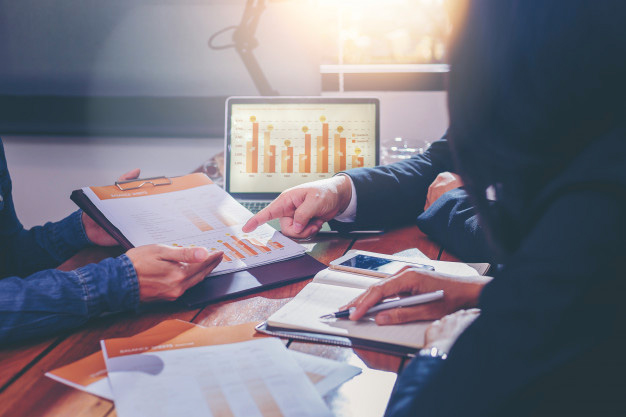 We all know time is money, so what if I told you your business could be missing out on over 30% of possible revenue every year without any increase in your business costs?* That's one heck of a pile of cash you're missing out on. And it would go straight to the bottom line.
But more importantly, what can you do about it?
The answer – unleash the benefits of a quality job management software package.