Online job management software
From managing your projects to time tracking, all the way to invoicing and management reports - Abtrac has been designed to save your business hours of admin time, streamlining processes and increasing profit.


Discover how easy it is to get started
Watch this short 5 minute video on how quickly you can go from client to job to invoice,
and even email the invoice to the client straight from Abtrac.
Abtrac's job management software features include:
Unleash the benefits of what Abtrac can do for your business.
Try our 30 day free trial
Or contact us for a free on-line webinar.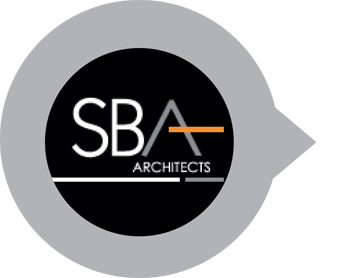 We have found this software not only a wonderful benefit to the company, but also so seamless to implement. You've taken the 'hard work' out of the software & thought of everything.
Deborah from SBA Architects | Sydney, Australia
Is Abtrac right for your business?
Watch the 3 minute video
Our cloud job management software is used by professional services firms who bill for their expertise.
Abtrac clients include:

Architects & Designers

Engineers & Land Surveyors

Cost Estimators & Quantity Surveyors

Project Managers & Planners

Accountants & Bookkeepers

Business Consultants & PR Agencies
You don't need to re-key data any more! Abtrac seamlessly connects to all leading accounting software at just a click of a button.
Is there a software package that you think an Abtrac Integration will make your life easier?
Contact Us and let us know as we are adding more integrations all the time.
Discover why Abtrac is the leading online project management software Australia and New Zealand businesses trust.