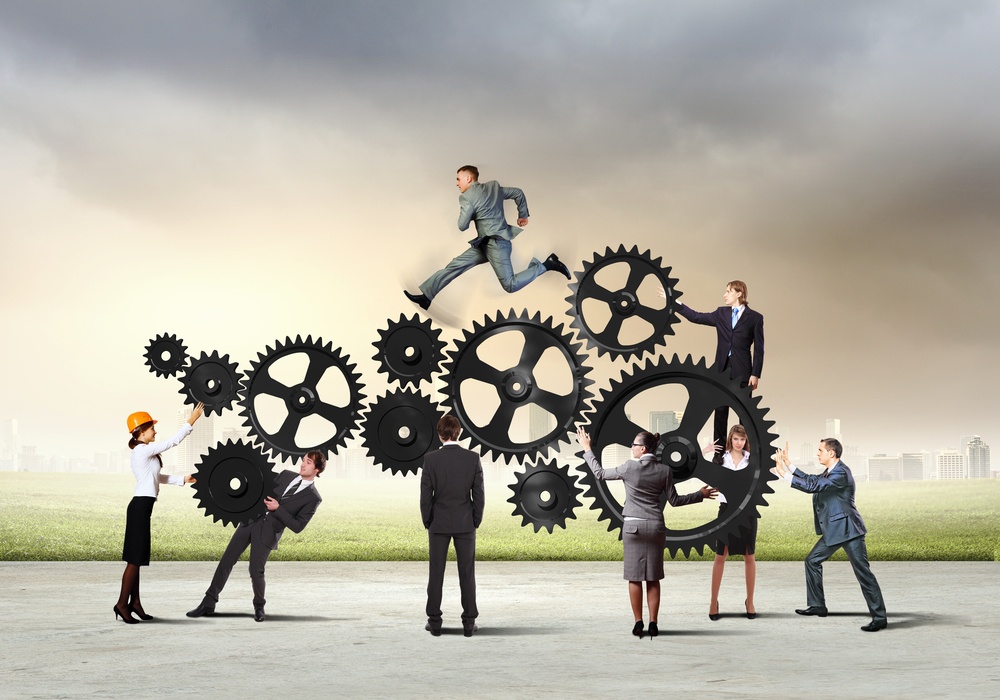 Project Planning and Management

Every growing business gets to a stage where directors and managers get this feeling they're ever so slightly 'out of touch'. Things are too busy. It can get worse quite suddenly. Founders aren't seeing the progress they'd hoped the business would have made across the range of jobs at hand. At the end of each week, and at month end there is outstanding work that should have been completed.
Obtaining buy-in on expectations of work to be done by your staff is part of the recipe for success. It's not Big Brother. It's business management. Shying away from discussions on expectations will result in Parkinsons Law prevailing. That benefits nobody.