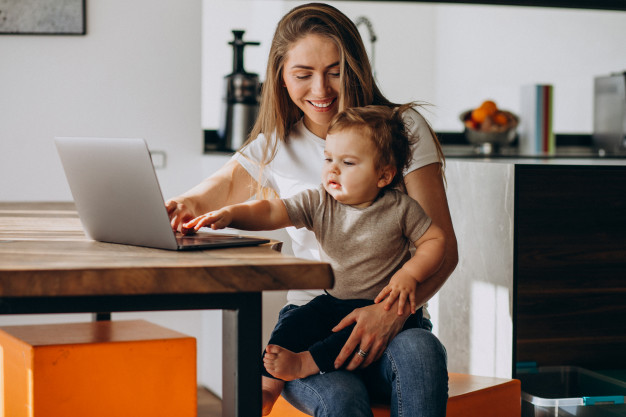 With the coronavirus pandemic, a policy of home-working will be new for many businesses. Which means a lot of us are dealing with an unusual challenge of, for the first time, working from home, full-time.

Even if you've done the odd day here and there in the past, this is different. It's sudden. And for an undefined period of time where potentially, your whole company is involved.

These 5 tips will help ensure you're successful both in getting through your workload and maintaining your mental wellbeing.