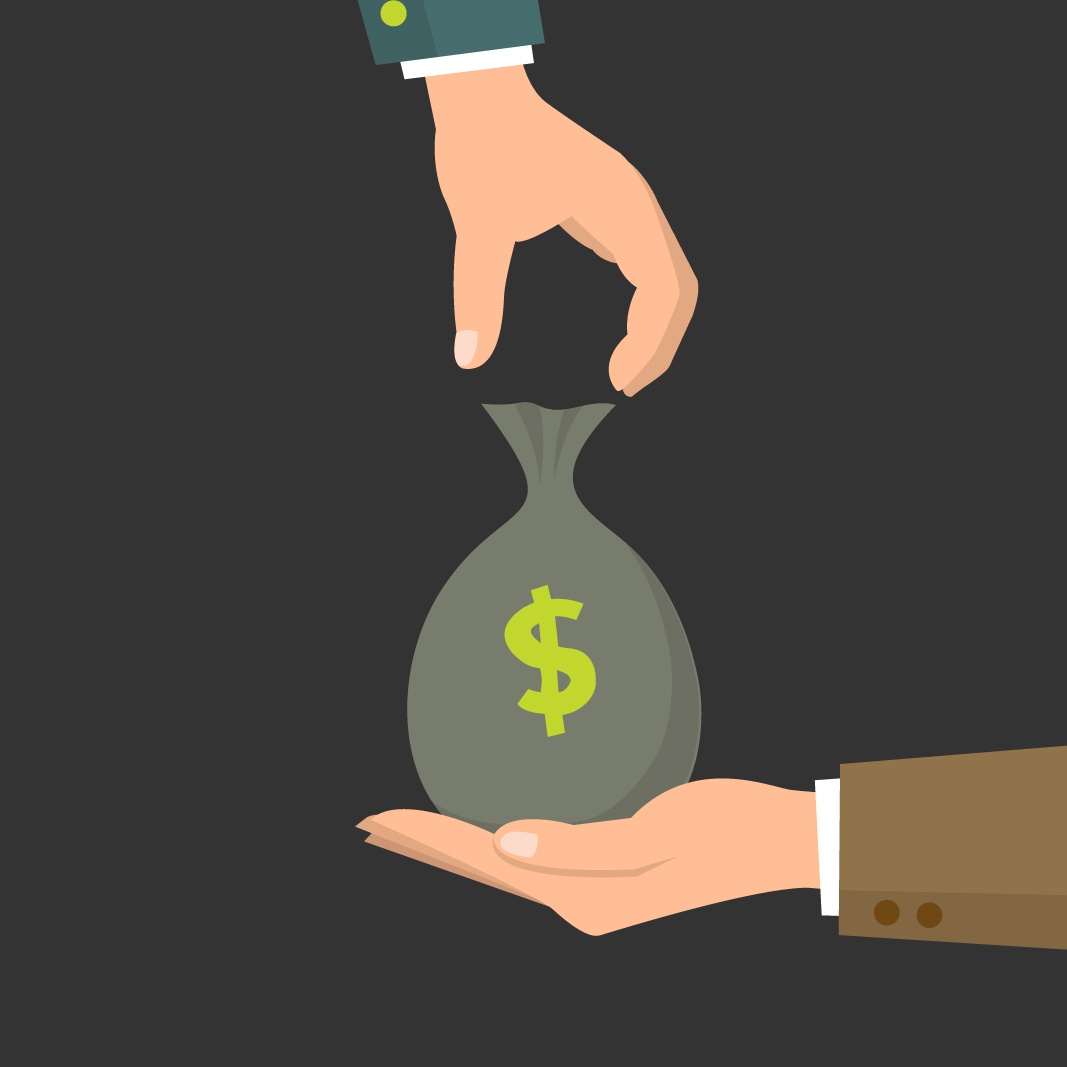 Everybody knows where you're most likely to be told "Say ahhhhh". For a routine medical check-up you go to the doctor. They'll use tools to measure your temperature, check blood pressure, listen to your heart and check your lungs. The big ice-cream stick comes out and you'll be told "Say ahhhhh". Doctors always start by properly checking out our body's vital signs. Everything else depends on them working properly.


They actively go through a standard series of measurements and observations. Only then can they give feedback and advise on any actions that need to be taken.

Businesses are in need of routine check-ups just as people are. It's part of business management. And whatever the scale of your business, getting the right stuff, the stuff your business needs to have working properly, comes down to one thing, understanding the current condition.

This means business information systems to help you measure, and thus manage, the business. So what to measure.