Online job management software
Imagine Doing away with....
Nightmares getting invoices out the door
Frustrations getting useful reports when you need them
Rekeying data because systems don't talk with each other
Not sure where you're up to on some projects
Propping up your business with spreadsheets
The support people know less than you do about the system they recommend
Because you have better things to do with your time than working on repetitive time-consuming tasks, our aim at Abtrac is to ensure your business runs more smoothly, automating common business chores and easing the load you have to carry.
From managing your projects to time tracking, all the way to invoicing and management reports - Abtrac has been designed to save your business hours of admin time, streamlining processes and increasing profit.


Abtrac's job management software features include:
Contacts & projects | Tasks/stages for each project | Forecast & schedule work | Timesheets & disbursements
Invoices | Management reports | Debtors | Accounting package integration | Software Support



... Trusted by hundreds of happy customers ...
Say goodbye to spreadsheets & endless paperwork.
Abtrac is your all-in-one solution complete with:
Save time and invoice more.
Get started today for free.
No credit card required. No lock in contracts. No downloads.
Outstanding support.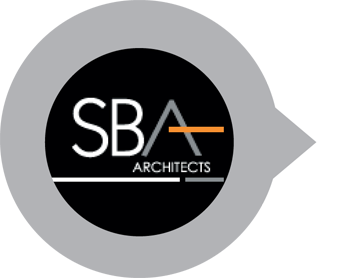 We have found this software not only a wonderful benefit to the company, but also so seamless to implement. You've taken the 'hard work' out of the software & thought of everything.
Deborah from SBA Architects | Sydney, Australia
Is Abtrac right for your business?
Our cloud job management software is used by time based professional services firms including:

Architects & Designers

Engineers & Land Surveyors

Cost Estimators & Quantity Surveyors

Project Managers & Planners

Accountants & Bookkeepers

Business Consultants & PR Agencies
You don't need to re-key data any more!
Abtrac seamlessly connects to all leading accounting software at just a click of a button.
Is there a software package that you think an Abtrac Integration will make your life easier?
Contact Us and let us know as we are adding more integrations all the time.
Discover why Abtrac is the leading online project management software
so many Australian and New Zealand businesses trust.

Get started today