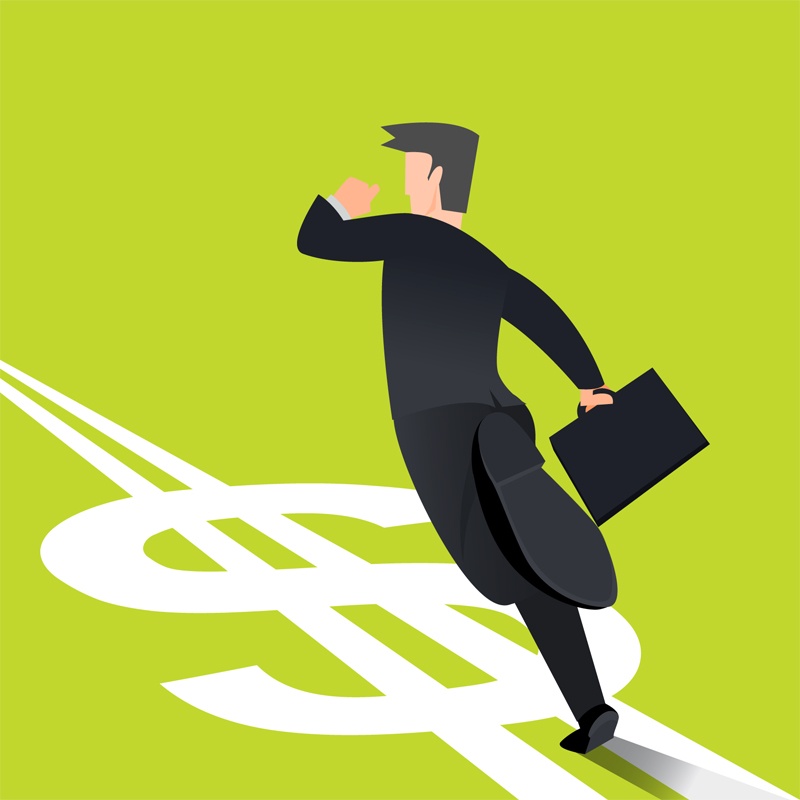 Some people get to a certain age and one day they look in the mirror, or maybe they try on their favourite shirt, and they wonder, "What happened?". What happened to that well ripped body.
The six pack is morphing into one squidgy ab. And the pecs are slowly reaching down for our belly button. The problem is, some people 'let things go a little'. This doesn't happen to everyone. But it does happen.
Like middle aged spread in some of us, at a certain age, some businesses go the same way. The founding directors, even though it's still their business, 'let things go a little'. I see it all the time. Businesses get busy. Founding directors get busy. And things slip passed them that wouldn't have got through a few years earlier.