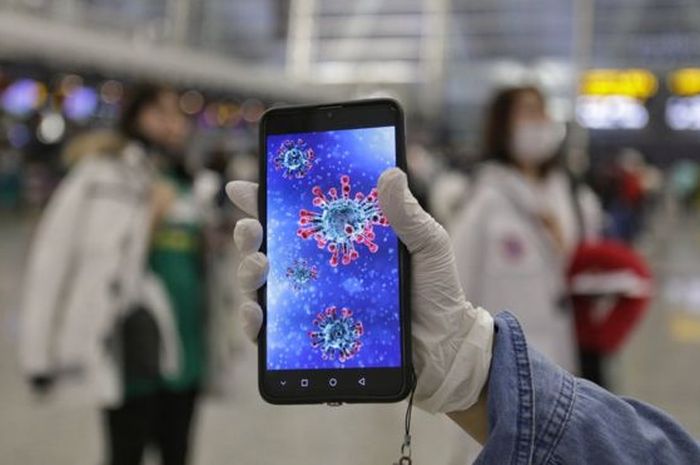 How to steer your way through the Covid-19 recession.
At this stage we can only imagine what a pandemic really is like, and what impact it will have. Health professionals are saying nobody is alive today who has lived through a phenomenon like Covid-19. And they added it could last up to two years.
The probability of a global economic recession is high.
Whilst our own, and our loved ones and our community's health is paramount, attention also needs to be given to the health of our businesses. This is the focus of this blog.