Accounting software integration
Never enter data twice again!
Abtrac integrates easily with all popular accounting software packages such as:

MYOB AccountRight
Say goodbye to double entry
Data between the systems connects and synchronises so transparently.

At the click of a button, upload your contacts, sales invoices and other information from Abtrac to MYOB, Xero or others.

Push Client from Abtrac during Invoicing

Push Job from Abtrac during Invoicing

Push Client from Abtrac Client screen

Push Job from Abtrac Job screen

Upload Timesheets from Abtrac for Payroll

Upload Invoices from Abtrac
to Revenue and Debtors

Upload Credit Notes from Abtrac

Synchronize Debtor Payments into Abtrac

Upload Debtor Payments from Abtrac

Import Creditor Invoices into Abtrac including creditor and purchase order and supplier invoice number
Drop us a line to see what integrations work with your accounting package



Abtrac is be the only certified MYOB Add On for time, cost and invoicing for professional services firms.
(Discover what's makes a certified MYOB Add ons Partner here.)


Easy to use. Awesome reports. Highly configurable.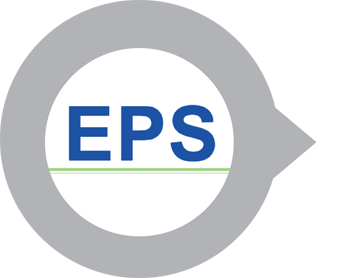 The thing I love is the support. You ring up and there's someone there who can help you.
Elise from Environmental Property Services
Nelson Bay, NSW, Australia