Desktop & Cloud Accounting Software Integration
Never enter data twice again!
Abtrac integrates easily with all popular desktop & cloud accounting software packages such as:


Double entry is a thing of the past now that data between our systems connects and synchronises so transparently.


At the click of a button, upload your contacts, sales invoices and other information from Abtrac to MYOB, Xero or others.
Managing two systems which work together as one has never been easier.

Abtrac is the only certified MYOB Add Ons Partner for time, cost and invoicing.
(Discover what's makes a certifed MYOB Add ons Partner here.)
Contact us to find out how we can link your accounting software with Abtrac.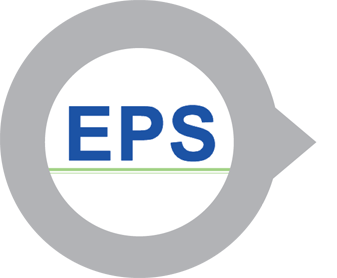 The thing I love is the support. You ring up and there's someone there who can help you.
Elise from Environmental Property Services
Nelson Bay, NSW, Australia