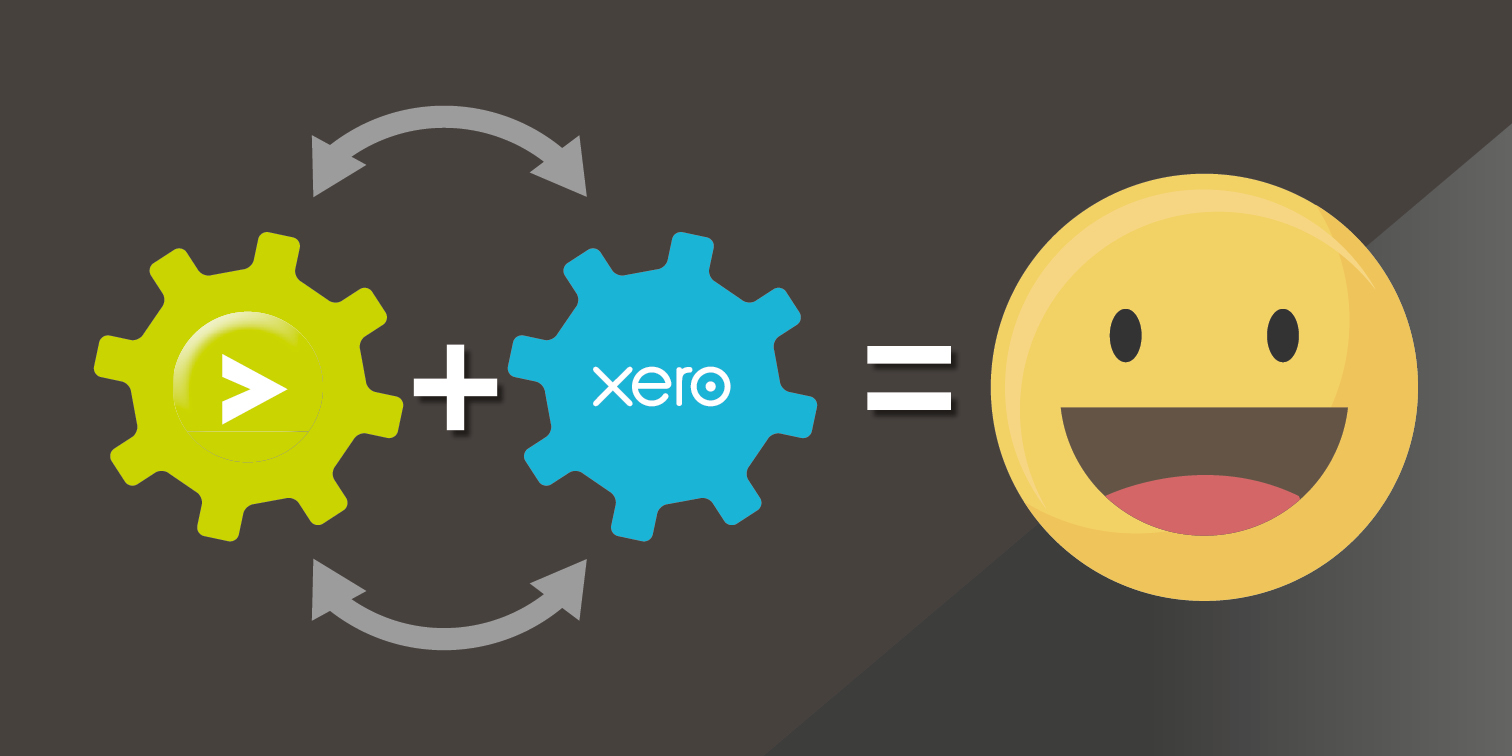 Abtrac Integrating With Xero: A Xero Users Success Story with Abtrac

As part of our research for this article, we called several of our Xero users in New Zealand and Australia. Many gave us both a verbal response and followed up with a more thoughtful email.
One was from Janine at a professional services firm of some 30 staff in Wellington, New Zealand. It really covered all the things every one of our respondents had raised. We print it here with her permission.