Simple, smart tips to generate more profit
Let's face it, you're in business to make money. If you're not getting through the work at hand nor making as much money as you think you could be, then the first place to look is how you manage your revenue generation and your expenses. That's what this guide is all about.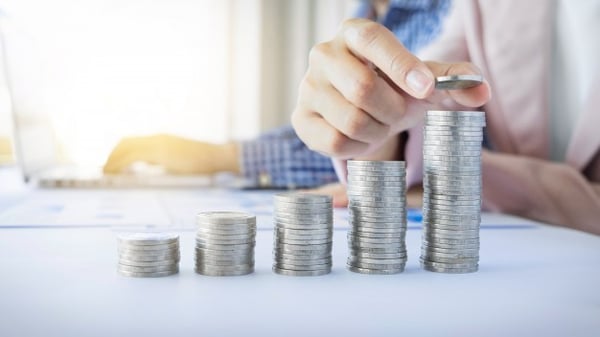 It's a saying you'll have heard before: do you work ON your business, or IN your business? The difference can be significant when it comes to your profit margins. That margin is between what you can invoice (based on client fee expectations given inherent fee resistance and competition), and your overhead costs and staff salary expectations. And this can often be tighter than you'd like.
Whatever the scale of your business, keeping your 'house in order' is what's important. By that, we mean your business information systems and how you use them to manage your business. It's no good relying on luck and hoping for the best; if you want to leverage luck to your advantage, you need to be orderly, systematic, and obsessive about planning and managing your business.
What we've done is put together an eBook to help you get, and keep, your house in order.
MONEY MANAGEMENT IN YOUR PROFESSIONAL SERVICES BUSINESS is a guide that will help you to:
Focus on what's important in running a professional services firm

Discuss how projects of any size can be completed on time and on budget

Address ways to manage the invoicing, the collection of revenue, and expenses

Clarify responsibilities and roles in money management in your business
Running a business is a science and an art, with the goal of keeping it making money as efficiently as possible for as long as possible. You're growing, and maintaining, an asset.
Efficient management of your business is down to how well you know it and being able to identify the areas that need improvement. You'll be surprised how much it can boost your profits. Download our eBook, and learn how to become orderly, systematic, and obsessive about planning and management to achieve your end goal. Remember: it's your business. The buck - literally - stops with you.
Schedule a call today to discuss how with our help, and with Abtrac Online software you can streamline your day to day business processes, helping you with your money management and freeing you up to make more money and spend more time with your staff, your clients and your friends and family.
The Abtrac team are writers, designers, engineers, consultants and analysts. Together we dream, build and deliver an amazing software solution for professional services.