With the Abtrac subconsultant module you can manage third parties to whom you outsource work on a regular basis.

Each subconsultant may be engaged on several projects for you, and they may be submitting invoices which you need to allocate to various stages of various jobs. In which case the subconsultant module is perfect for your needs.


The Abtrac subconsultant module lets you manage each project and stage of projects, along with tracking each subconsultant's budget, their invoices to date, and whether these invoices are payable by you or will be paid directly by your client.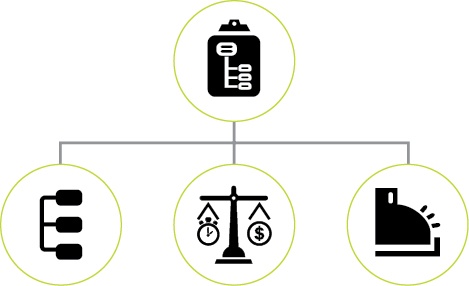 Subconsultants are different to contract staff who are effectively quasi-employees who present invoices or timesheets for payment.
See if our job management software it's right
for your business.