Does Abtrac have an online timesheet app
Out on site or in the field? - You have the full power of Abtrac Online from anywhere.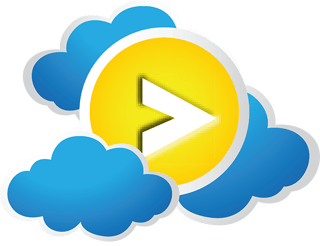 We don't have an online timesheet app per se. But that's because Abtrac is so much more than an app based system.

You and your staff need the full range of functionality in Abtrac Online whether out on site or in the office. And this is always available simply by logging into www.abtraconline.com on any web enabled device.

So whether your employees are sitting at their desk or on their way to their next appointment, they can login and enter their time, check out the status of a job, update a client's phone number or verify their schedule for next week.

Abtrac gives you all your customers contact information, projects, tasks, timesheet entries and invoices in one accessible system, all at the tip of your fingers, no matter where you are.
Check out the power of Abtrac for yourself.