What does it mean to be a Xero Accredited Developer
Xero only allows the best
Part of becoming a Xero Accredited Developer means that Xero has reviewed our integration to make sure it's the best it can be for all of our Xero users.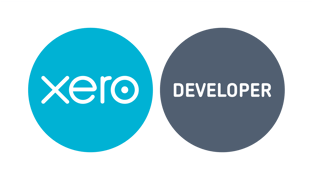 Why should we take the time to get accredited
Being accredited means that we are kept in the loop with Xero development paths so we can always give the best connection solution to our clients keeping the integration as smooth and functional as possible.


What information can Abtrac and Xero share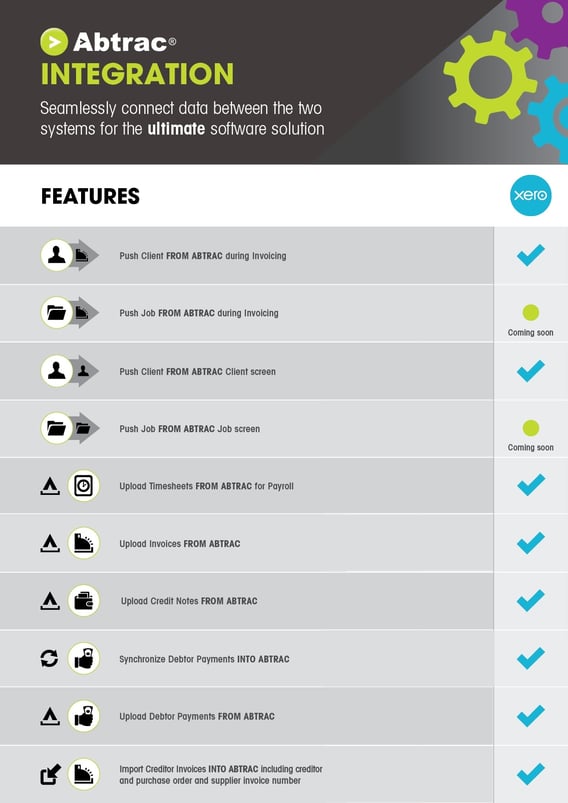 Manage all your projects, tasks, timesheets, disbursements and invoicing through Abtrac and synchronise clients, invoices and more, between Abtrac and Xero.


Discover how Abtrac and Xero together could do wonders for your business.