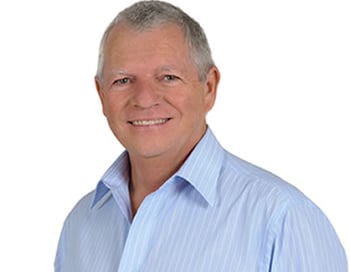 Edward O'Leary is the CEO and co-founder of Abtrac. With a background as an IT consultant at Ernst & Young, Edward specialised in the application of technology solutions for Senior Management for large corporates and SME's.
His own business went through several stages of development as he listened and responded to his clients' needs.
He sees his role as CEO being to manage and adapt Abtrac to suit ever-evolving business needs, and at the same time to ensure Abtrac delivers and is capable of working with the range of continually evolving business technologies.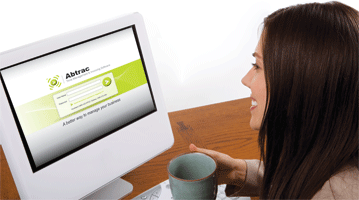 Behind the scenes most of the client interactions are our friendly staff in support and development assisting clients with Abtrac. Along with our marketing department who are also experts in Abtrac, we challenge each other with innovation and collaboration as core values.
We hire with great consideration, because we're building a team to be there 100% for our growing client base.
Abtrac is the leading timesheet and project management software
in Australia and New Zealand. Try it for yourself.