Abtrac is Looking for Partners
With an established record of success selling B2B directly, the next phase of our growth is to establish value added resellers (VARs) in networks across Australia, UK, Canada and USA, and in our home territory of New Zealand.

Our commitment is you will retain control of the relationship with your clients. We will not compete with you directly nor through any third party for your client's revenue for as long as our relationship with you is maintained. You will be the software reseller UK, or software reseller Canada etc.
You are most likely already selling existing solutions or services in the same or similar vertical markets that sit comfortably with Abtrac.
With Abtrac included in your market offerings you will earn significant additional revenue from Abtrac services, including initial configuration and training, customisations of client branded templates, local front line support, competitive initial sales margins, and predictable ongoing commissions from each monthly subscription paid by your clients.

You will be our proxy, referring clients to Abtrac, seeing them through a successful launch, and beyond. Our interest will be in your success.
We will provide you with Abtrac education, support, and sales assistance to help you establish, maintain and grow your Abtrac market. We want you to become the local expert, not only in how Abtrac works but in understanding the business processes that are supported by Abtrac and the benefits that can rapidly accrue in businesses using it.
We will also support you with marketing collateral, attendance or support at industry conferences and other initiatives as agreed.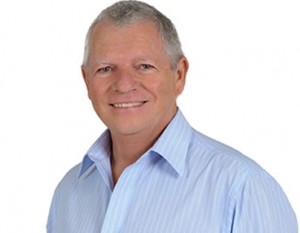 Exclusivity is definitely an option in your territory or market sector as long as agreed targets are met.
We'll even white label Abtrac for you depending on discussions and commitments we all agree to.
For more information complete the form below and we will start the easy 3 step process.
Or contact me directly via email, LinkedIn or telephone.
I will be very pleased to respond.
Edward O'Leary
Abtrac CEO
Fill in the form below or call on the one of the numbers below
0064 9 412 9294 (ISD for New Zealand Head Office) or
AU: 1800 218 434 or NZ: 0800 422 8722