Who we are
We started in 1990 as "Above Board Computer Consulting". Our specialty then was building tailored database solutions, business consulting and business training. In 1999 we started developing time recording and invoicing software for our own internal use.
This progressed to creating solutions for business colleagues.
The interest in our Abtrac package grew exponentially and in 2004 we rebranded as Abtrac and focused our efforts on time based billing systems for businesses, targeting our software at construction industry professionals, infrastructure professionals and other consulting businesses who sell their time and expertise.

Architects & Designers

Engineers & Land Surveyors

Cost Estimators & Quantity Surveyors

Project Managers & Planners

Accountants & Bookkeepers

Business Consultants & PR Agencies
We work with an ever growing group of professionals to assist with their client billing.
Our Abtrac software represents our input and design expertise and the collective ideas and wishes of hundreds of our users.
While our main market concentration is in Australasia, Abtrac is now used by our clients all over the world.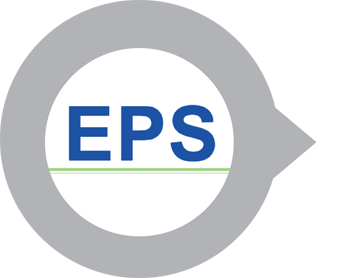 The thing I love is the support. You ring up and there's someone there who can help you.
Elise from Environmental Property Services
Nelson Bay, NSW, Australia
Our aim is to develop a long term working relationship with our clients, continually demonstrating our trust, integrity, professionalism, and a commitment to see our success being contingent on their success.
We do this by our continued efforts to become as familiar as possible with the working environment of each and every business and the people within it.
At Abtrac we don't just provide software, we help businesses put in place a structure to support their business, independent of any individual within the business. This frees up everyone to concentrate on their biggest project – adding value to the business that is paying them and essentially feeding them, in which the owners have invested their money, time and efforts.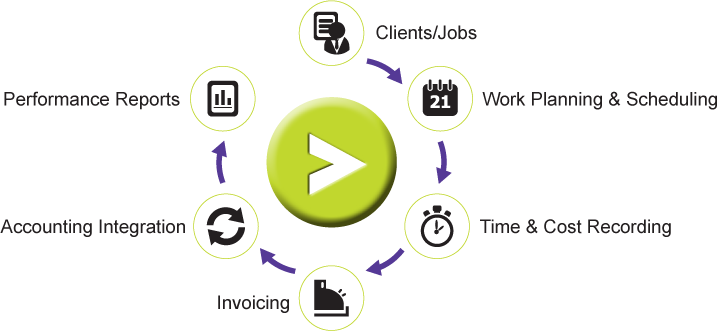 In a time based billing business by the time the invoice hits the accounting system, the profit or loss is already history. So Abtrac sits ahead of the accounting system as a production management system managing the job from its first quote, to the final invoice. It ensures that everyone who needs to know what's happening has access to real time in-depth information to appropriately match the billing for the work done. That way everybody wins, and there's no surprises.
For more infomation, take a look at our FAQ - What exactly is Abtrac?

Contact us to discuss what else Abtrac has to offer.
We'll be pleased to help you decide if it would suit your business.