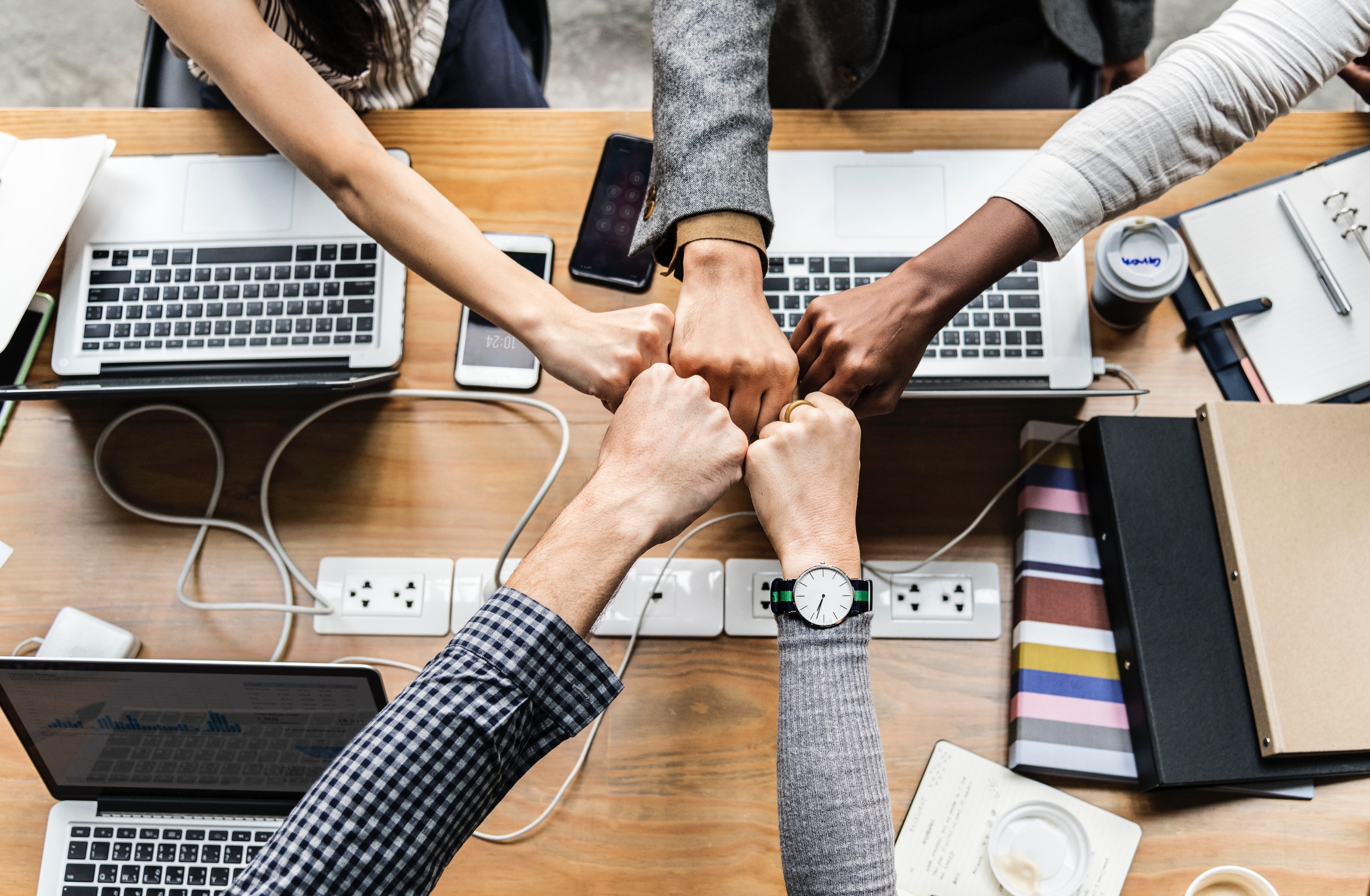 When employee engagement is lacking, more often than not it is the work systems that are at fault, not the individuals. Do you need to look at your businesses systems with fresh eyes?
In the second part of our 'Business Growth in 2021' blog, we ask you to consider the levels of employee engagement in your company.
How do you measure the productivity and profitability of your workforce?