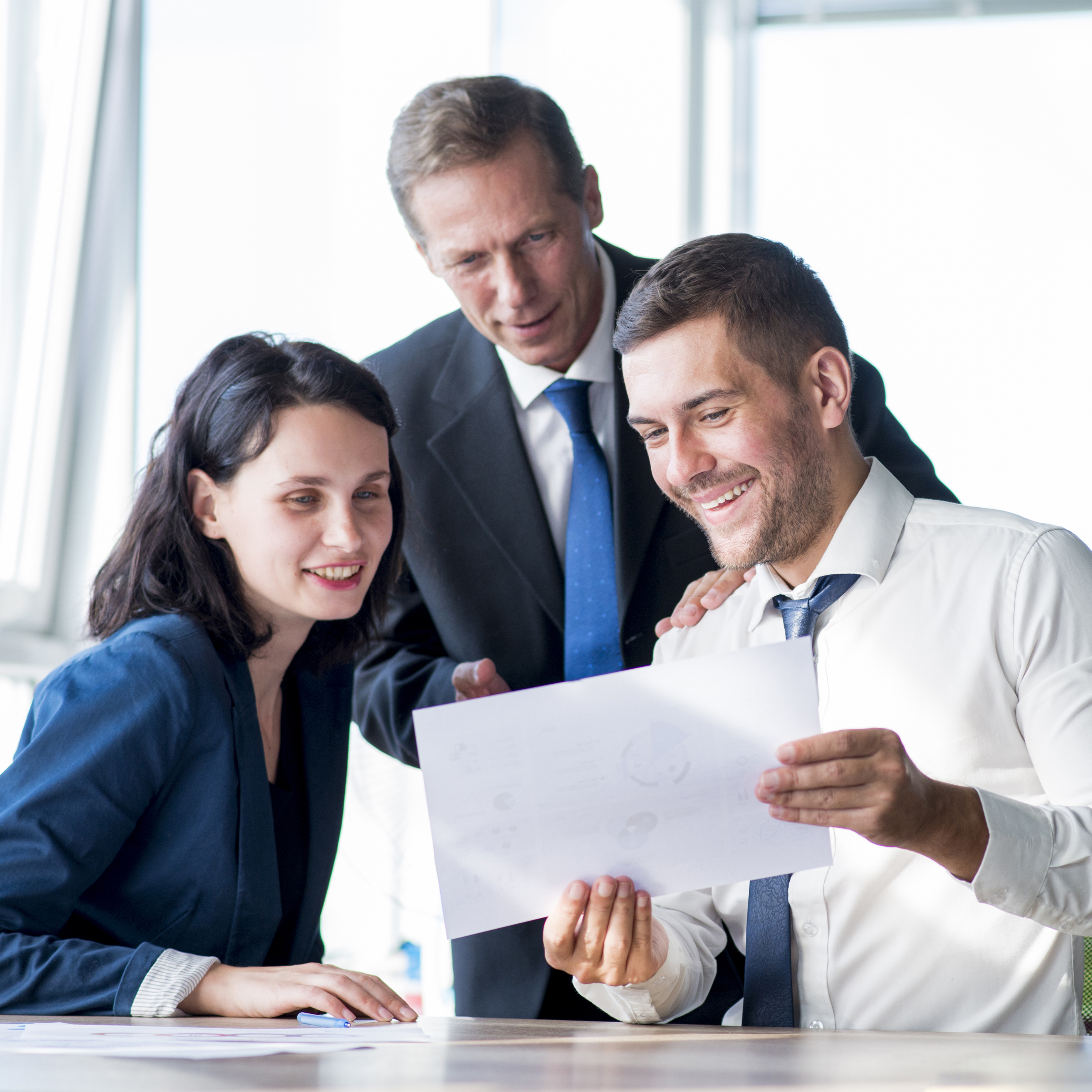 As the financial markets take another dive, the focus is once again on how to make sure your business is working as smartly and as efficiently as possible. Motivation could be the key.
This is the first of two blogs where we look at how motivation must start from the top, and the impact this has on your employees …
For your company to achieve sustainable growth, workplace engagement is essential. However, according to Gallup, only 13% of employers worldwide are engaged at work. Only one in eight workers are psychologically committed to their jobs and are likely to make positive contributions to their organisations. Now, here in Australia and New Zealand, we are doing ok. We have the second-highest proportion of engaged workers globally at 24%. Yet that still leaves three-quarters of our workforce who are not engaged or worse still, actively disengaged.
This is really going to affect your business potential in 2021.