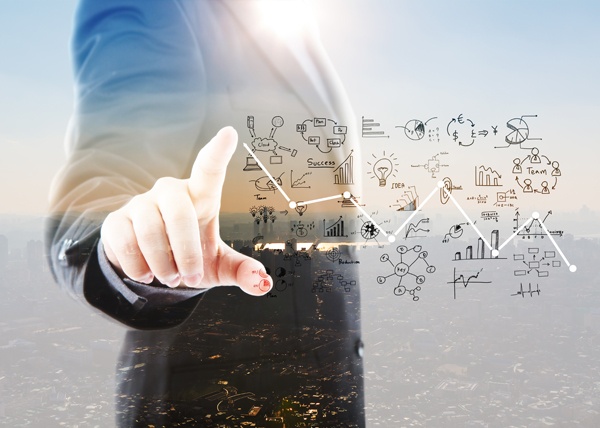 Like people, companies of all sizes come and go. The ones that live the longest actively work on their health and never take it for granted. In a professional services firm, good business management is essential.
When did you first hear of the iPhone, Android, Uber, Spotify, Kindle, Airbnb or Instagram. The answer has to be less than 10 years ago. Even Skype and Facebook are only a little older.
And when did you last hear of Kodak, Blackberry or PanAm. It might have been when you were astounded to hear of their bankruptcy.
When businesses and people take more photos, make more mobile phone calls and fly more around the globe than ever before, how did it happen to these businesses that appeared to have the world in the palms of their hands.
The answer is simple.